Gastronomy
For the joy of hospitality!
Jams 37g
Even the smallest ones can be the greatest: Take our classic fruit spreads in 37g portioned jars, for example.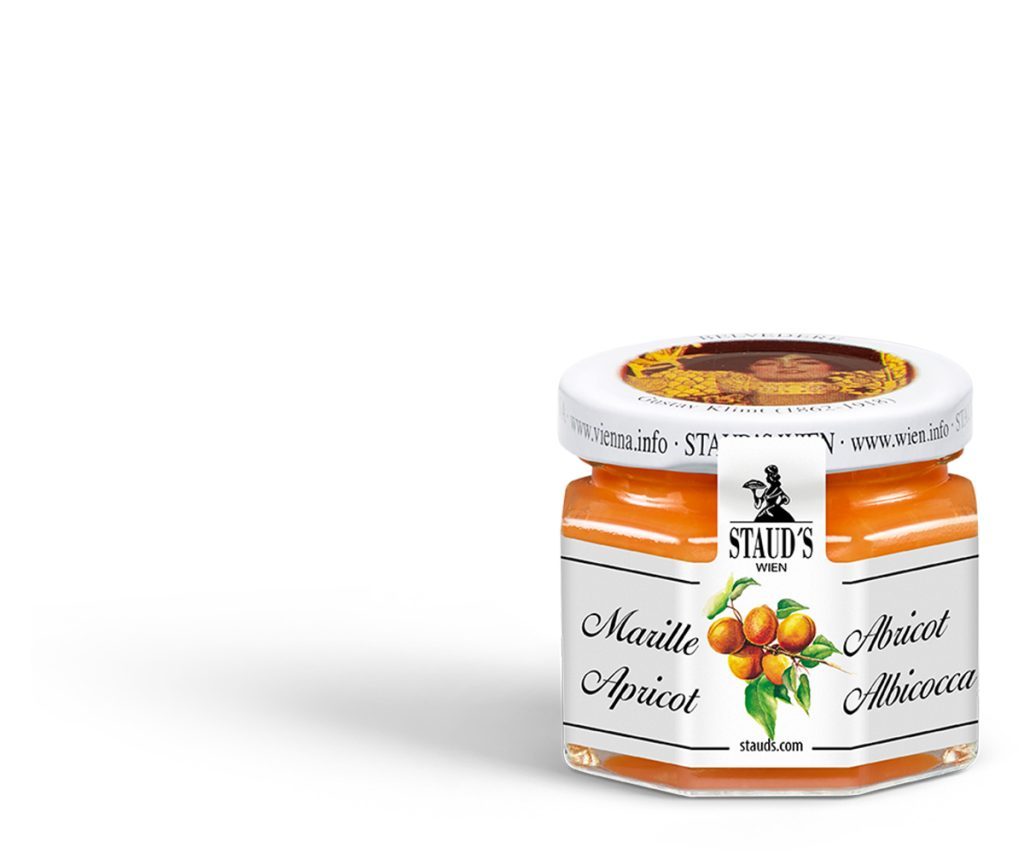 Organic Jams 37g
The demand for organic jams is constantly high, even in the smallest portions. That's the reason why our organic jams are also available in 37g portioned jars.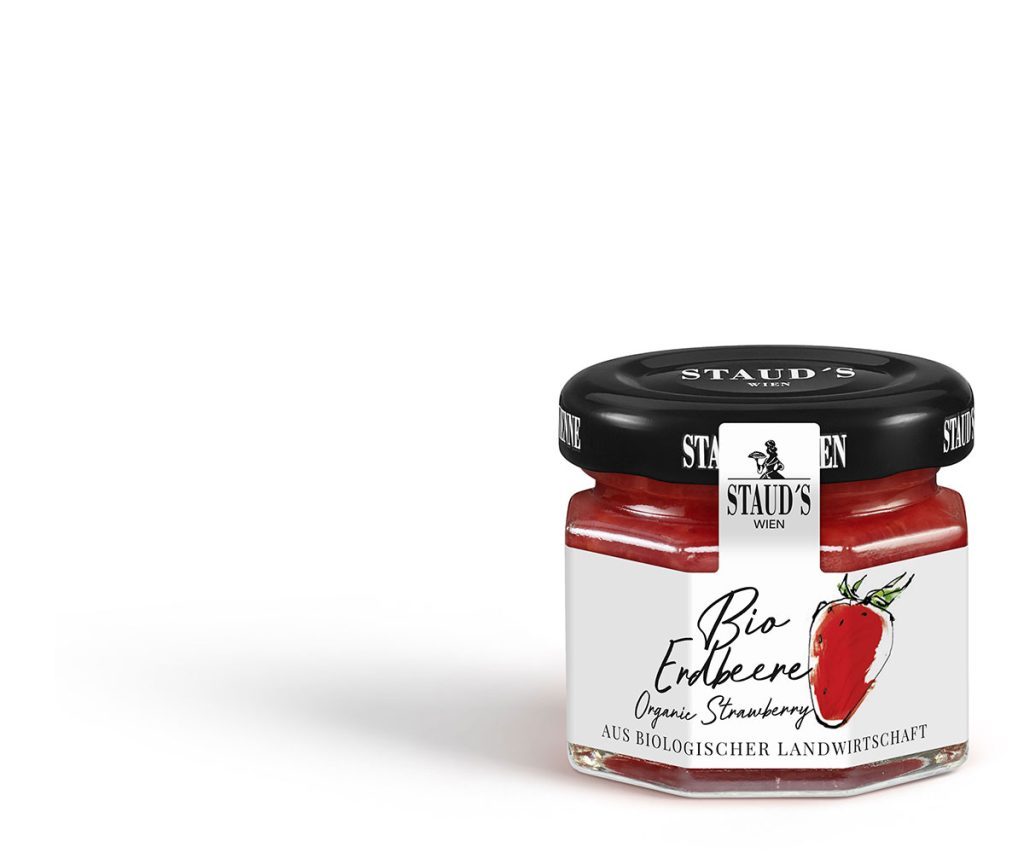 Sugar Reduced 35g
Less sugar is on everyone's lips. In the 35g portioned jars of our sugar-reduced line, it's even 1/3 less sugar compared to other jams!
Fruit Spreads 635g
Exquisite fruits, harvested at the peak of their ripeness: therein lies the secret of our classic fruit spreads. And of course in the traditional, top-secret recipe.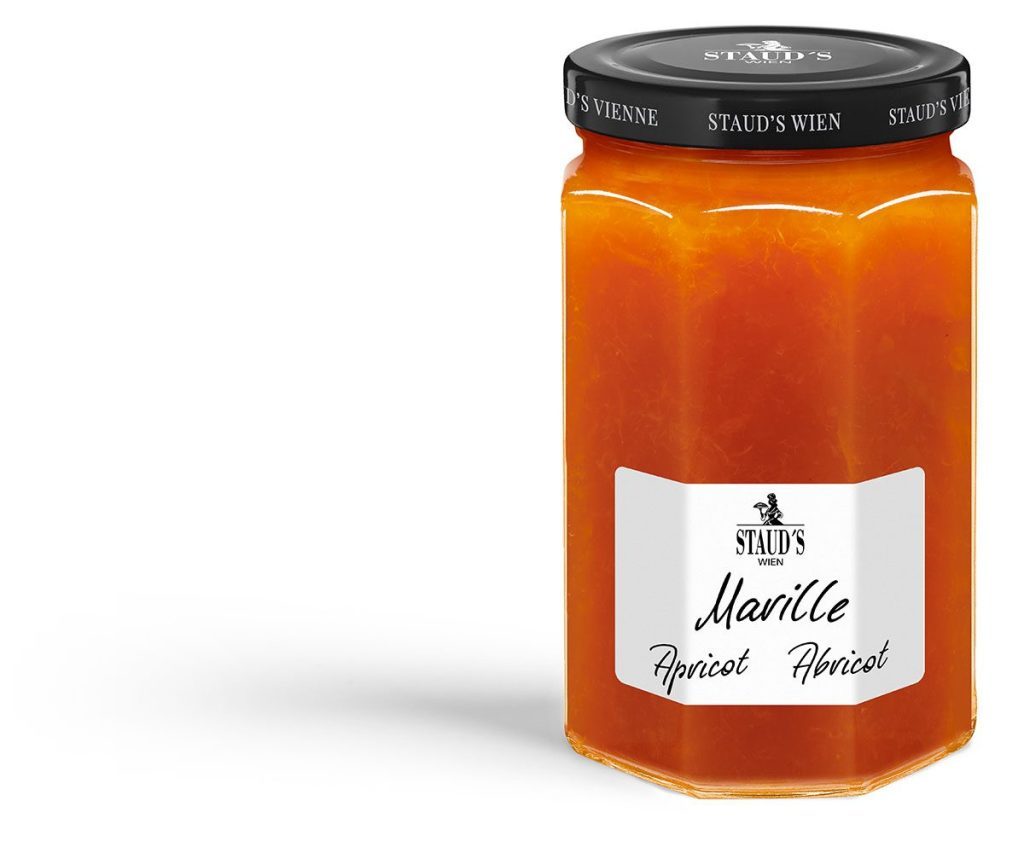 Organic Fruit Spreads 635g
Staud's organic fruit spreads come from purely biological agriculture, have a high fruit content and are consciously refined with Austrian beet sugar.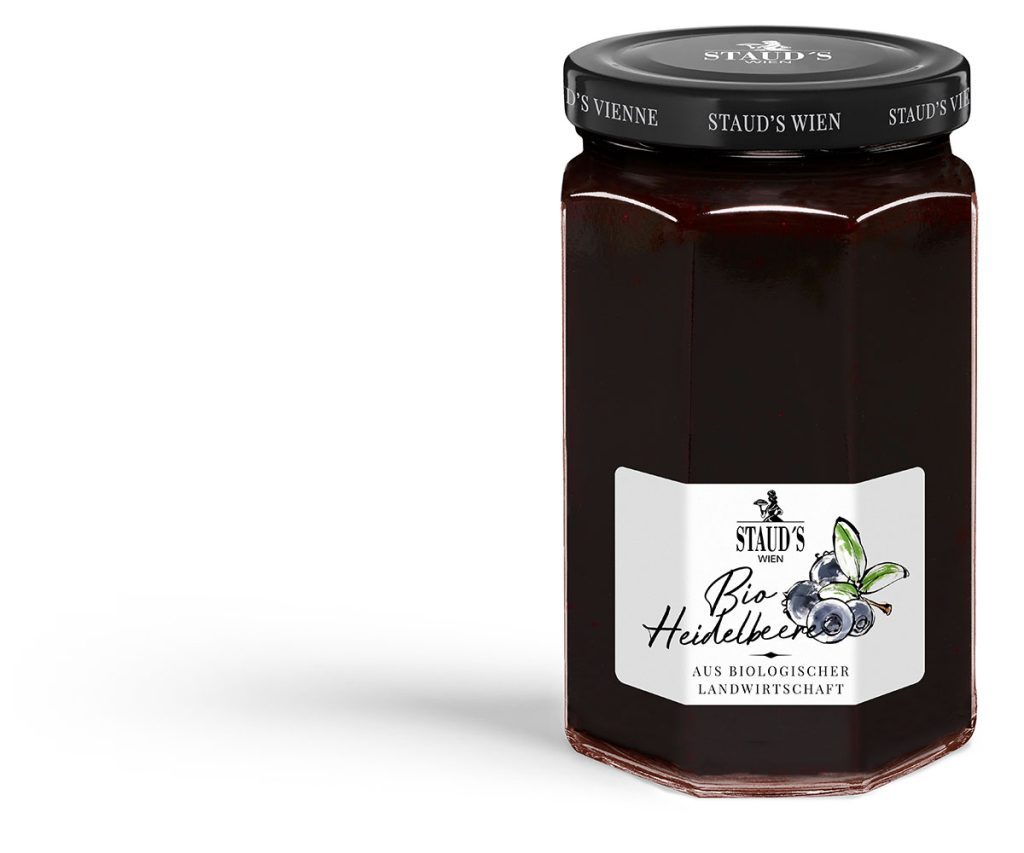 1700ml Organic Röster & Apple Sauce
For truly great moments of culinary indulgence: our Organic Röster (stewed fruits) & Apple Sauce in a 1.7l jar.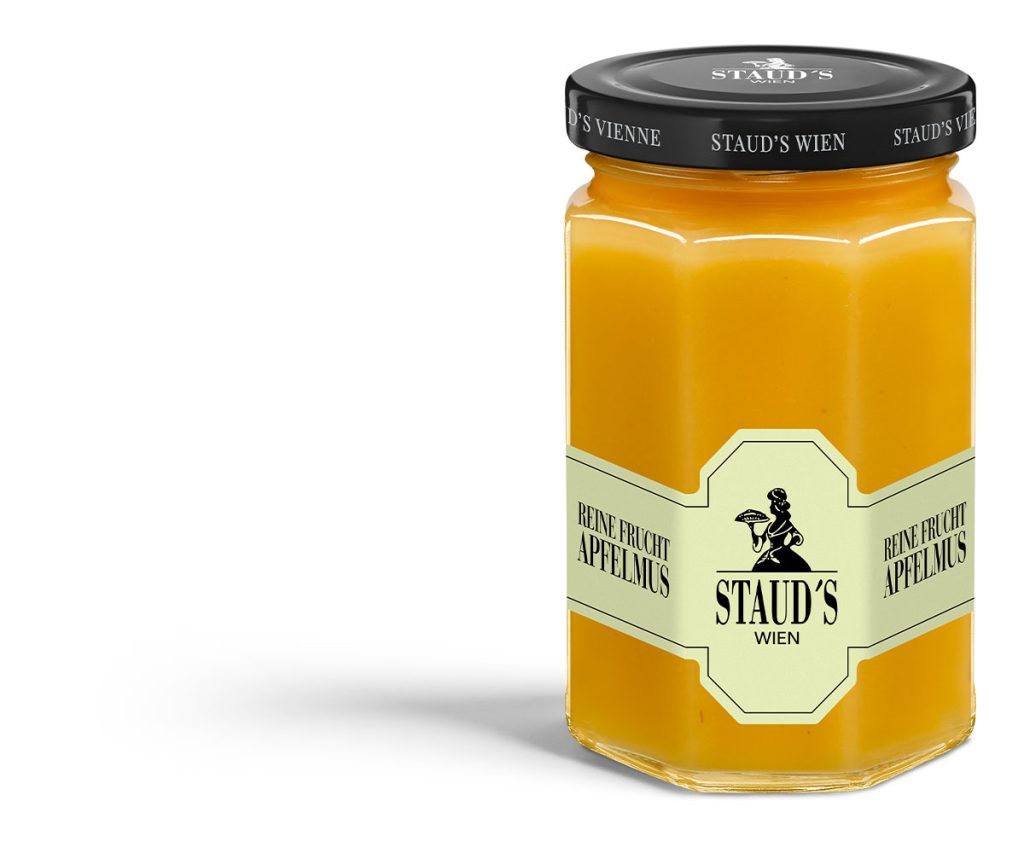 1700ml Pickled Vegetables & Horseradish
Super-sized delicacies: our assortment of pickled delicacies in a 1.7l jar.